The International Traditional Knowledge Institute (ITKI) was established in 2010. After a long journey that has involved the public administrations of Tuscany (Region, Province, and local council), the Italian Ministry of Environment, organizations of the United Nations, private foundations and non-profits, international experts and scholars gathered at numerous conferences and engaged in pilot projects and experiences, The Institute has the legal form of a private association created by members, supporters and foundations, which can contribute in various ways as defined by the statute. ITKI is the hub of an international proposal for the inventory, preservation and dissemination of innovative traditional knowledge.
ITKI's mission is to study and promote traditional knowledge and its innovative use in all areas of human endeavor, particularly where that knowledge may contribute to the creation or preservation of ecological integrity, social cohesion and economic well being.
ITKI is a project of global scope. Its corporate structure and deliverables are described in subsequent paragraphs of the present Business Plan. ITKI is a nonprofit organization characterized by the democratic character of its structure, the equal rights of all members, the elective nature of all offices.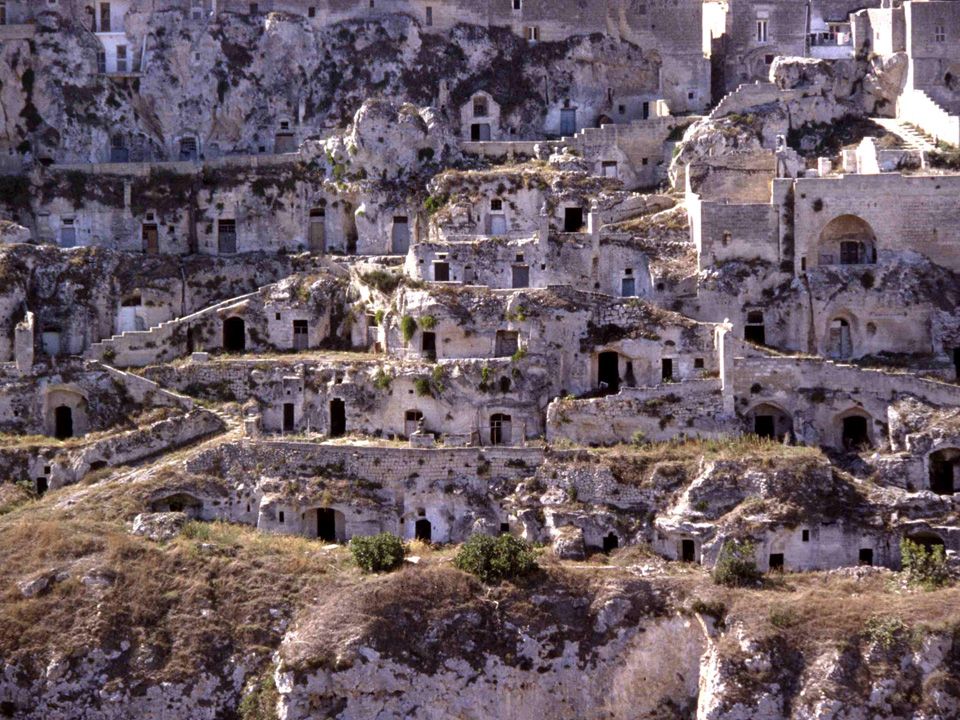 ITKI has been conceived as a global network of independent nonprofit organizations that share the mission and strategic objectives. The ITKI network is structured as a federation of independently constituted Local Knowledge Centers sharing a single statutory framework adapted to the legal context in which they operate. This strategy enables ITKI Local Knowledge Centers to act together as a single organism when it is opportune for them to do so, and to exercise ample autonomy when it is not.
ITKI Italia is the Local Knowledge Center for Italy. In addition, it acts as network coordinator, defining best practices and exercising oversight of the network as a whole. It is not a holding company, as it does not own assets of other ITKI Centers. In particular circumstances (i.e., start-up of Centers in other countries) it may act as a parent organization, temporarily committing human and financial resources to the new organization in a measure sufficient to guarantee its management and operation until financial independence is attained.
ITKI is the cornerstone of the global strategy for the preservation and promotion of natural and cultural heritage that Ipogea has developed in collaboration with UNESCO. The infrastructure represented by the ITKI network of Local Knowledge Centers can be instrumental in proposing, setting up and implementing other cross-border policies and strategies addressing the preservation and promotion of tangible and intangible cultural heritage.
To assure ITKI's long-term development, Ipogea has created a broad permanent partnership involving local and international organisms, experts and research institutes from 30 countries.
The international and local institutions involved include, in addition to UNESCO and the specific project partners, the Center for Climate Risk and Opportunity, the United Nations Convention to Combat Desertification, the Convention on Biological Diversity, FAO, the Italian Ministry of Environment – National Committee to Fight Drought and Desertification and the Regional Government of Tuscany. In addition to Italy, the principal national partners include France, Spain, Morocco, Algeria, Tunisia, Egpyt, Cyprus, India, Iran, China, Chile and the United States.
ITKI's association with these organizations and presence in these geographic areas offer unparalleled opportunities for awareness raising and dissemination of the project's achievements. In addition, the cross-border nature of the partnership offers economies of scale in the accumulation and dissemination of information and encourages viral (peer-to-peer) sharing/swapping of TK products and services. The replicability of ITKI Local Knowledge Centers enables the Institute to be extended everywhere, over time.