Michael Carrington (center) engages with the last inhabitants of the Remole Gualchiere to recover this important monument (July 2009)
11 years after the challenge launched by Michael Carrington, the Municipality of Florence starts the recovery program of the Remole Gualchiere.
In July 2009, on the occasion of the conference coordinated by Pietro Laureano, Director of Ipogea, and Michael Carrington, Director of the Maria Nobrega Foundation, a visit to the complex was carried out together with Dario Nardella, Deputy Mayor of Florence and Luciano Bartolini, Mayor of Bagno a Ripoli of the Gualchiere of Remole. The conference was attended by: Vandana Shiva, President of the International Commission on the Future of Food and Agriculture in India, Paul Polak, Trustee of Bill & Melinda Gates Foundation, Larry Mays, Arizona State University, Iwao Kobori, United Nations University, Guillermo Avanzini Pinto, National Institute of Natural Resources, Peru, Francesco Bandarin, Director General of UNESCO and Mounir Bouchenaki, General Director of the International Center for the Study of Preservation and Restorationof Cultural Property. On that occasion, Michael Carrington launched the vision of achieving a recovery of the Gualchiere as an International Center of Traditional Knowledge.
In September 2009, following the International Conference on Traditional Knowledge and Living Heritage, a declaration of intent was signed between the municipality of Florence, the municipality of Bagno a Ripoli, the Province of Florence, the Maria Nobrega Foundation and IPOGEA for the restoration and enhancement of the Gualchiere of Remole. The agreement inspired by Michael Carrington, general director of the Maria Nobrega Foundation, committed the participants to the recovery of this important monument. That process carried out through the assemblies at the "Vie Nuove" Club and the commitment of H.R.H. Prince of Wales has now come to fruition.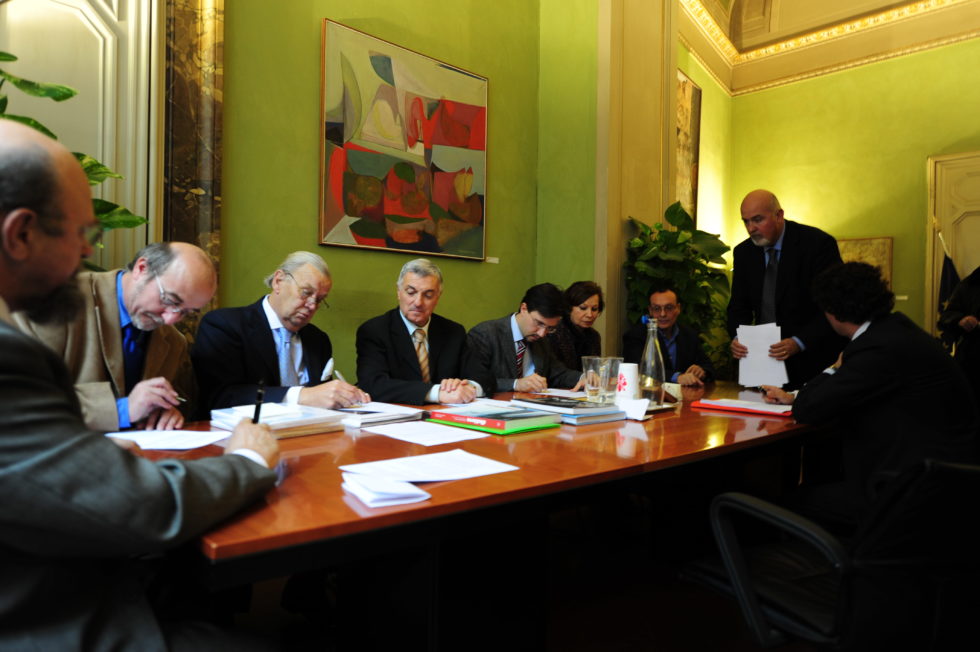 September 2020. The Municipality of Florence approved a resolution for the first investment of € 600,000 for the restoration of the roofs and attics.
"This is a particularly important project – underlines the councilor for public works of the Municipality of Florence Alessia Bettini – because it concerns an asset of historical and cultural value and will result not only in safety measures and conservative restoration but also in an important remediation of a degraded situation ".
https://www.gazzettinodelchianti.it/bagno-a-ripoli/gualchiere-di-remole-approvati-ulteriori-interventi-di-manutenzione-e-messa-in-sicurezza/