After a long journey involving the public administrations of Tuscany (Region, Province and Local Council), the Italian Ministry of the Environment, United Nations organizations, private and non-profit foundations (Nobrega Foundation, Romualdo del Bianco Foundation, Ipogea) , International experts and scholars gathered in numerous conferences and engaged in projects and pilot experiences, the International Institute of Traditional Knowledge (ITKI) was established in 2010. The Institute has the legal form of a private association created by members, supporters and foundations. They can contribute in various ways as defined by the statute. Each of the founding members will make a donation of € 50,000 to the Institute's capital allowance. After meeting the requirements set by UNESCO, ITKI will be presented at the 2011 General Conference for UNESCO for recognition as UNESCO II. ITKI is the fulcrum of an international proposal for the inventory, conservation and dissemination of innovative traditional knowledge.
ITKI's mission is to create a database of traditional techniques and sustainable technologies that will become a primary source of visibility and certification for ideas, practices and companies committed to the conservation of landscapes, ecosystems and cultural heritage. Through ITKI, traditional solutions and innovative proposals will be disseminated by the 800 UNESCO sites around the world and by an international network of foundations, study centers, experts and professionals. The Institute's global headquarters will be in Europe, with regional headquarters in the Americas, Africa, Asia and Oceania.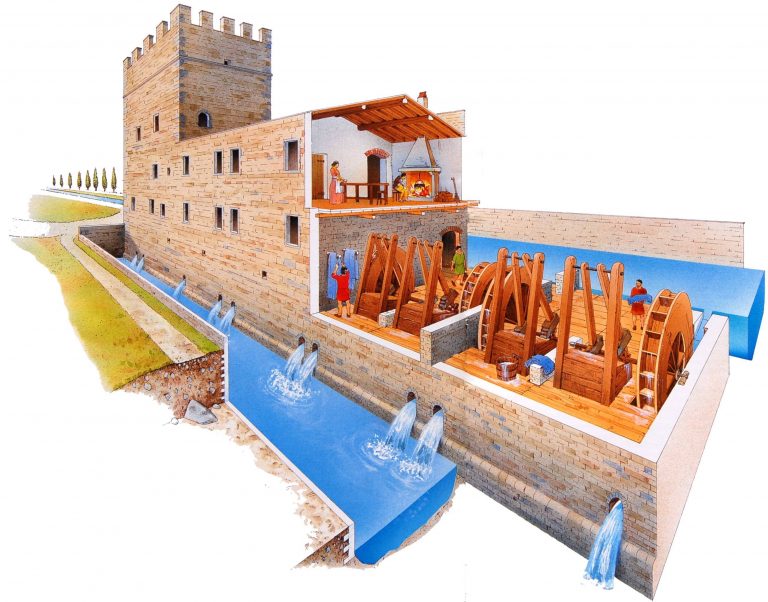 For the global headquarters ITKI has chosen the Gualchiere di Remole, on the outskirts of Florence, Italy. A primary objective of the Institute is to ensure that the public awareness of this medieval water mill is maintained by returning the buildings, creating a museum of traditional hydraulic technology (reintegrating the site system of water wheels and milling machines and creating permanent exhibitions of techniques traditional Machinery and their innovative use) and recovering the surrounding meadows and wooded areas using procedures guided by respect, sustainability and ecological compatibility.